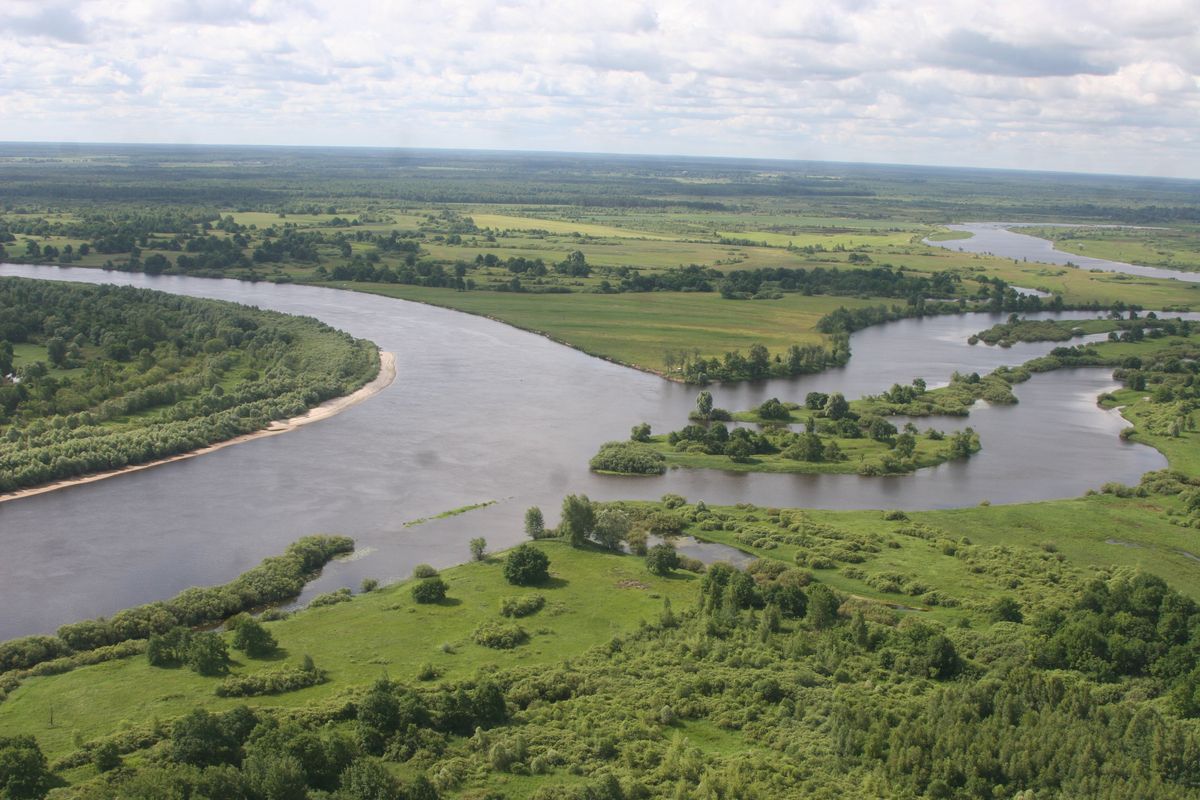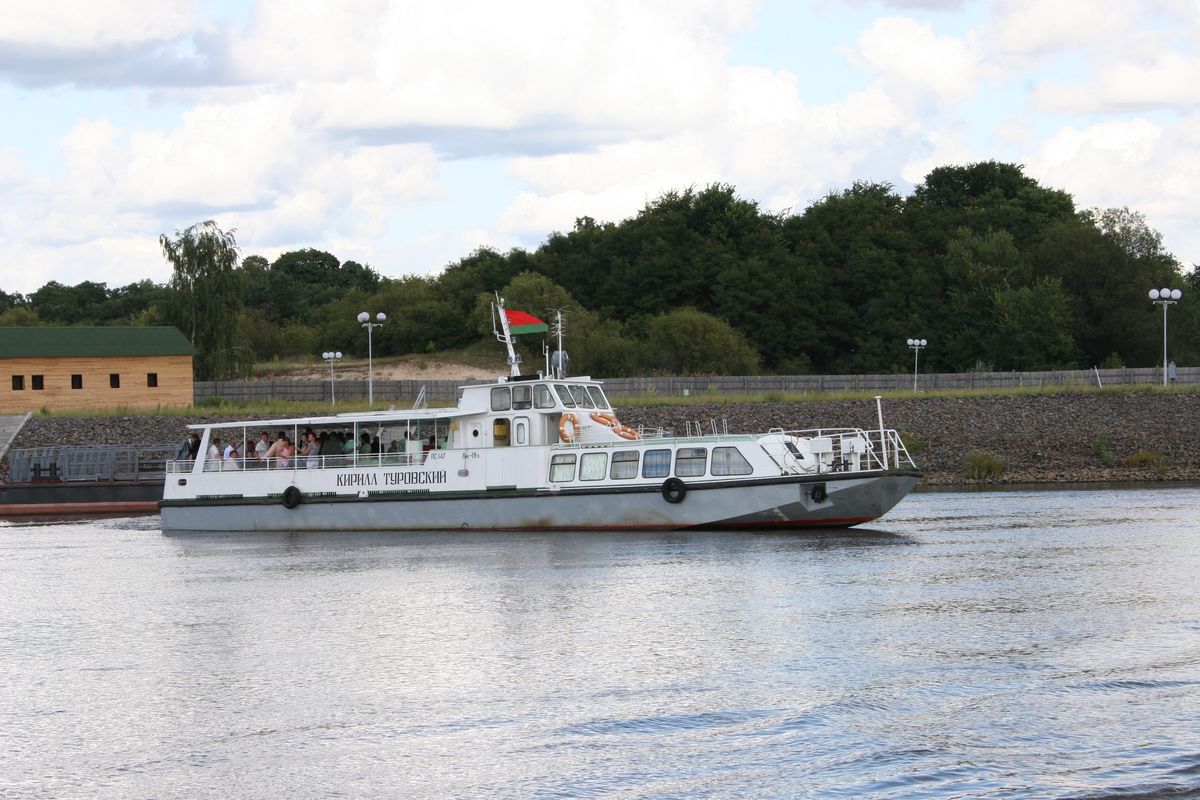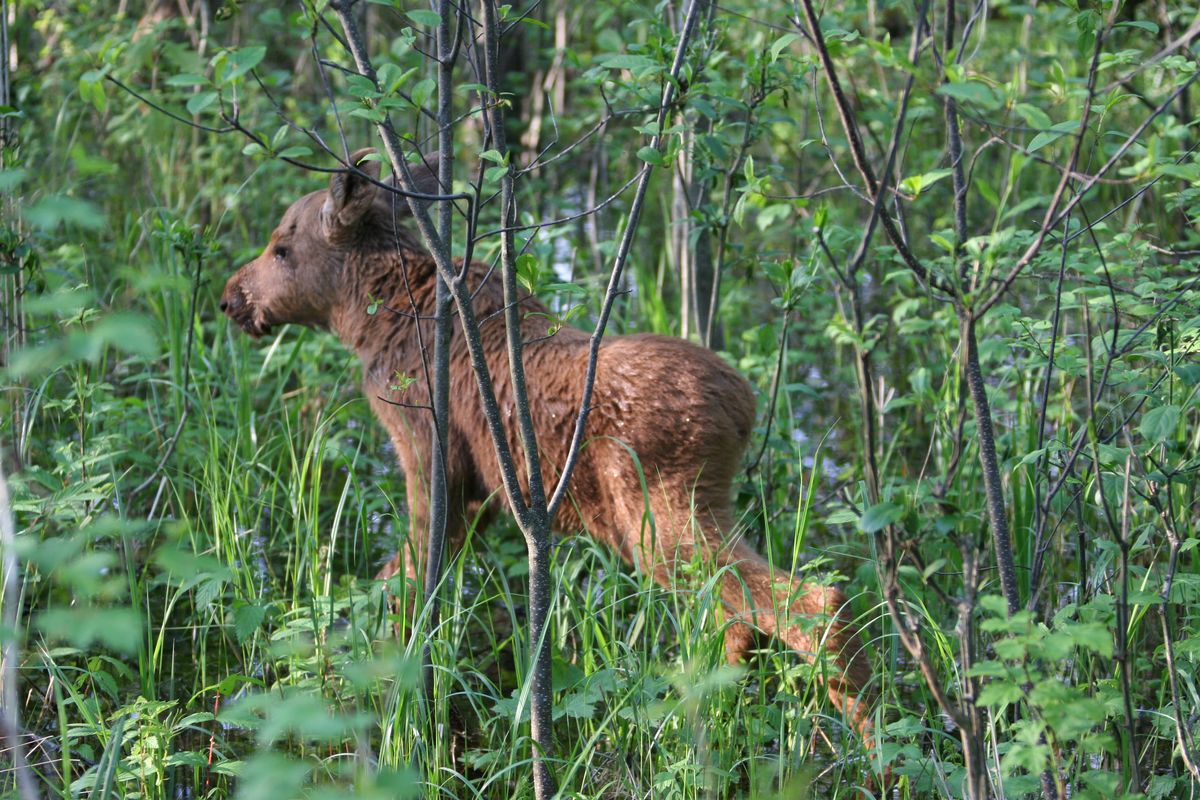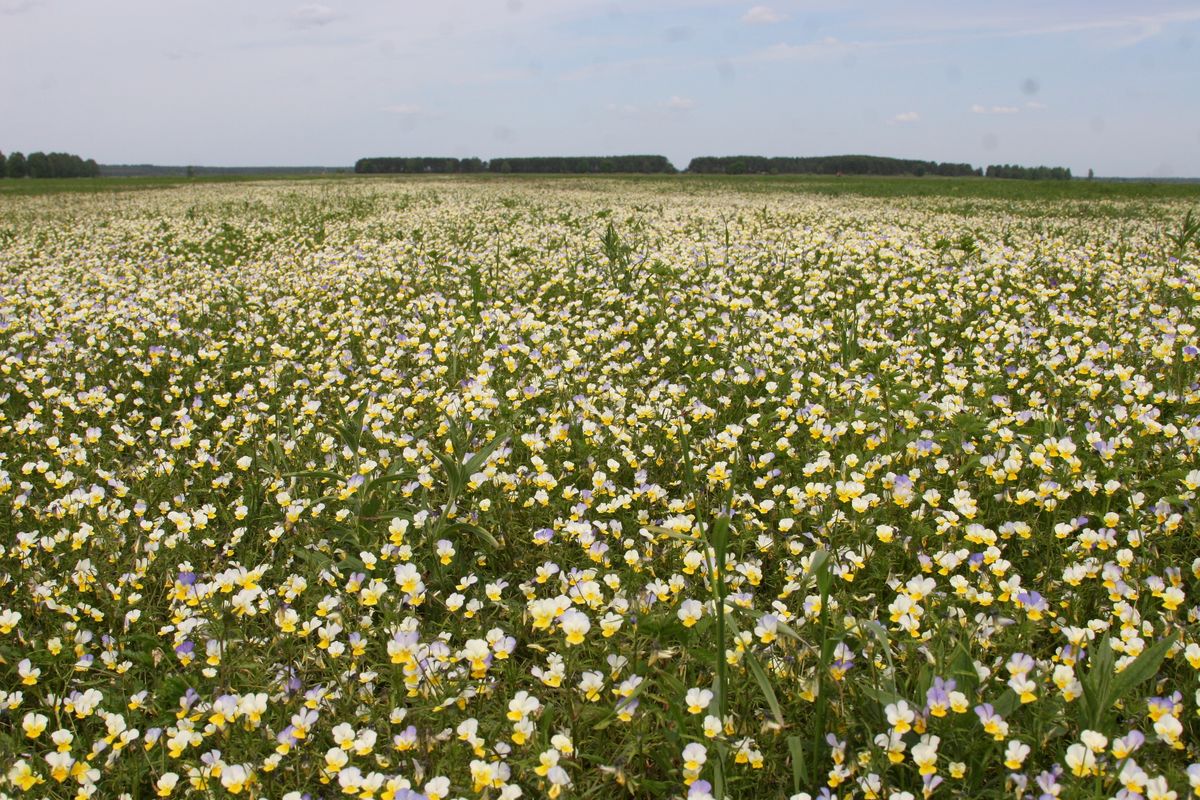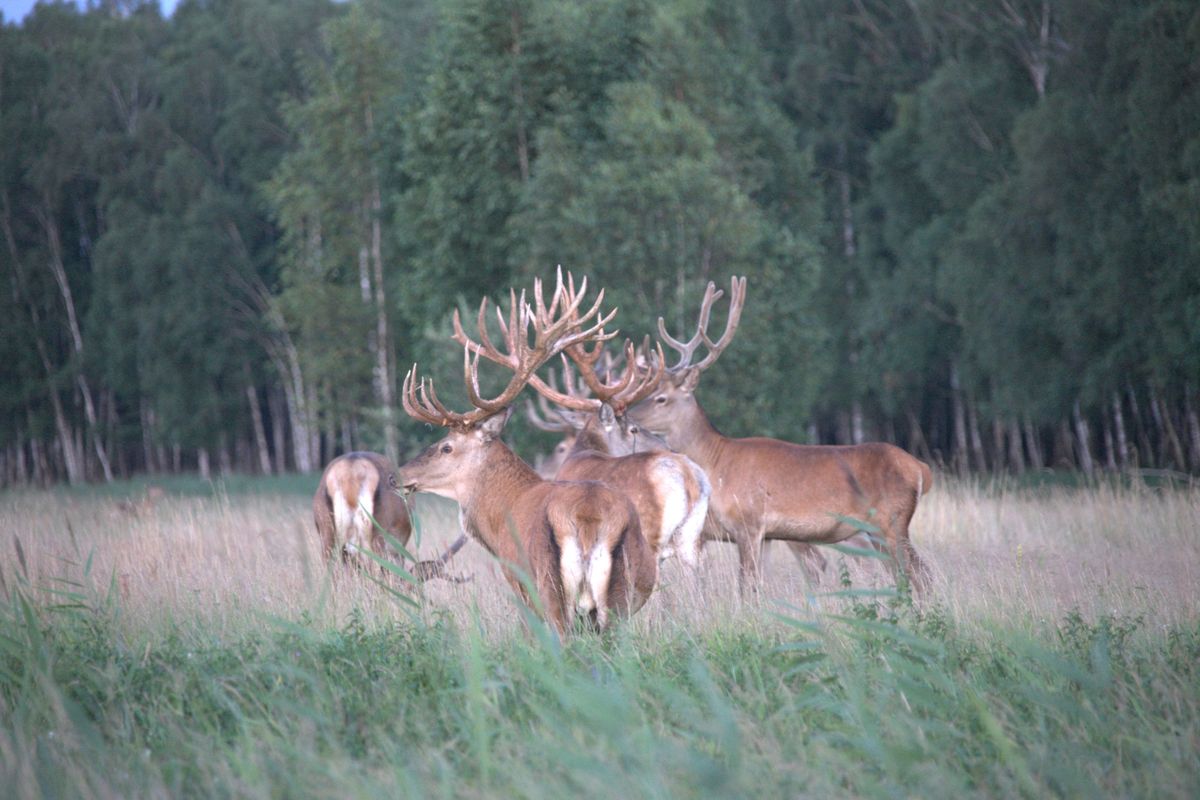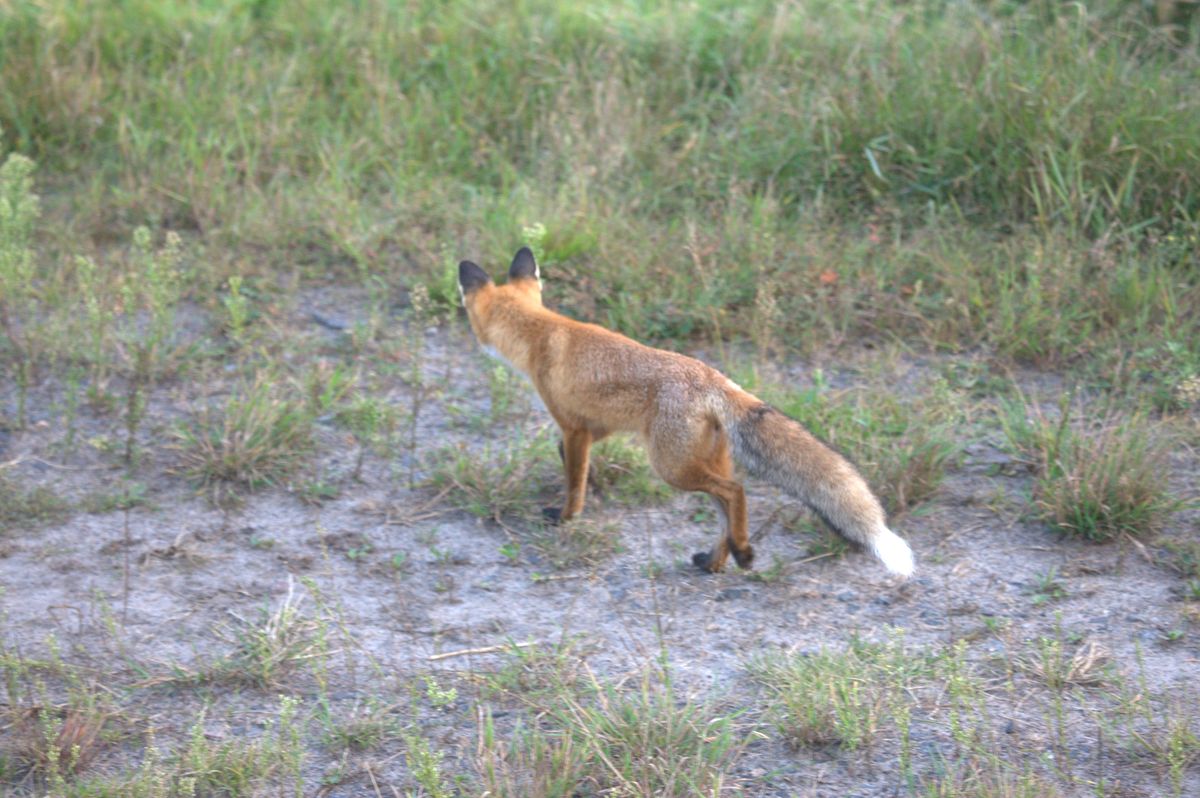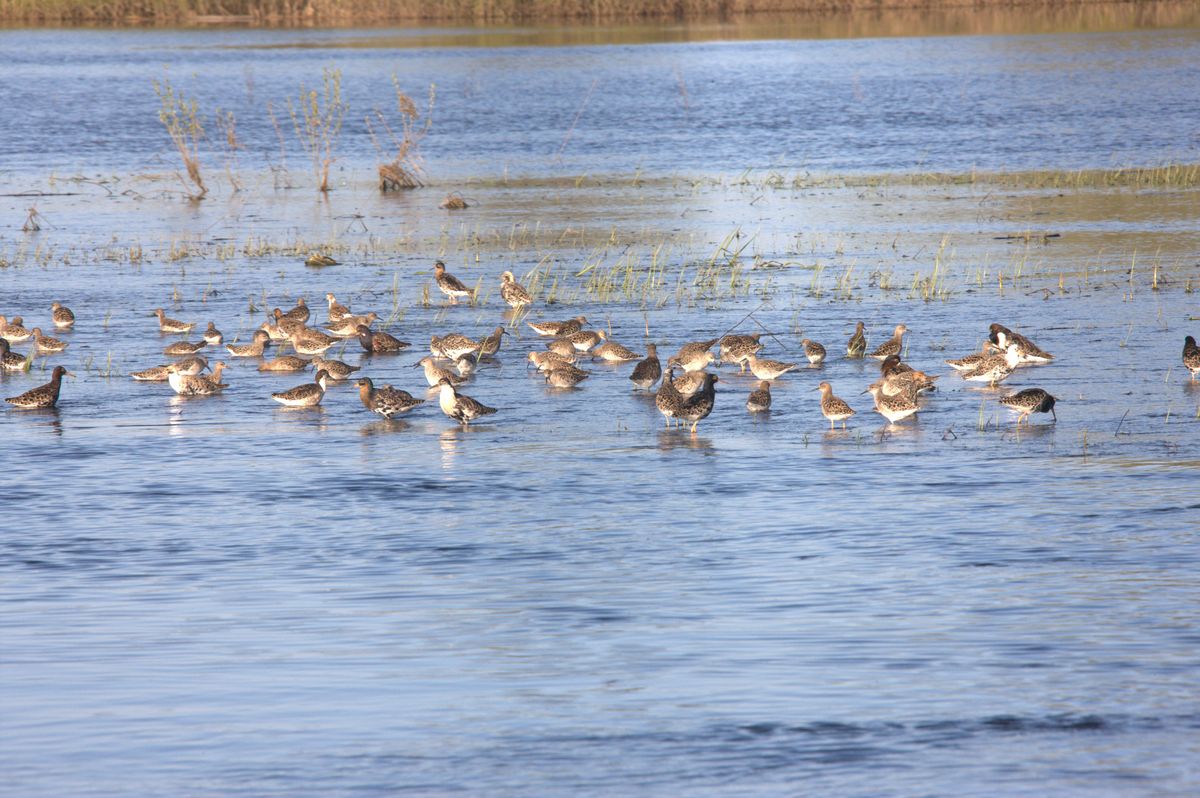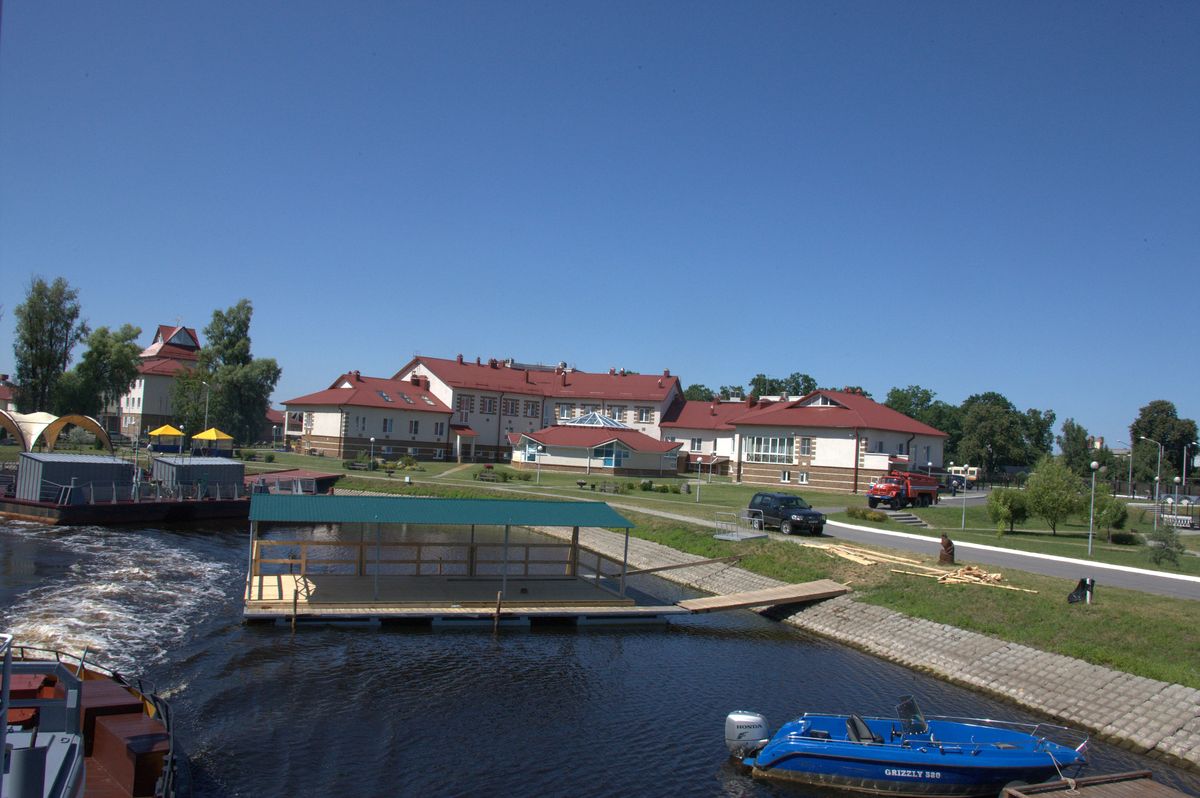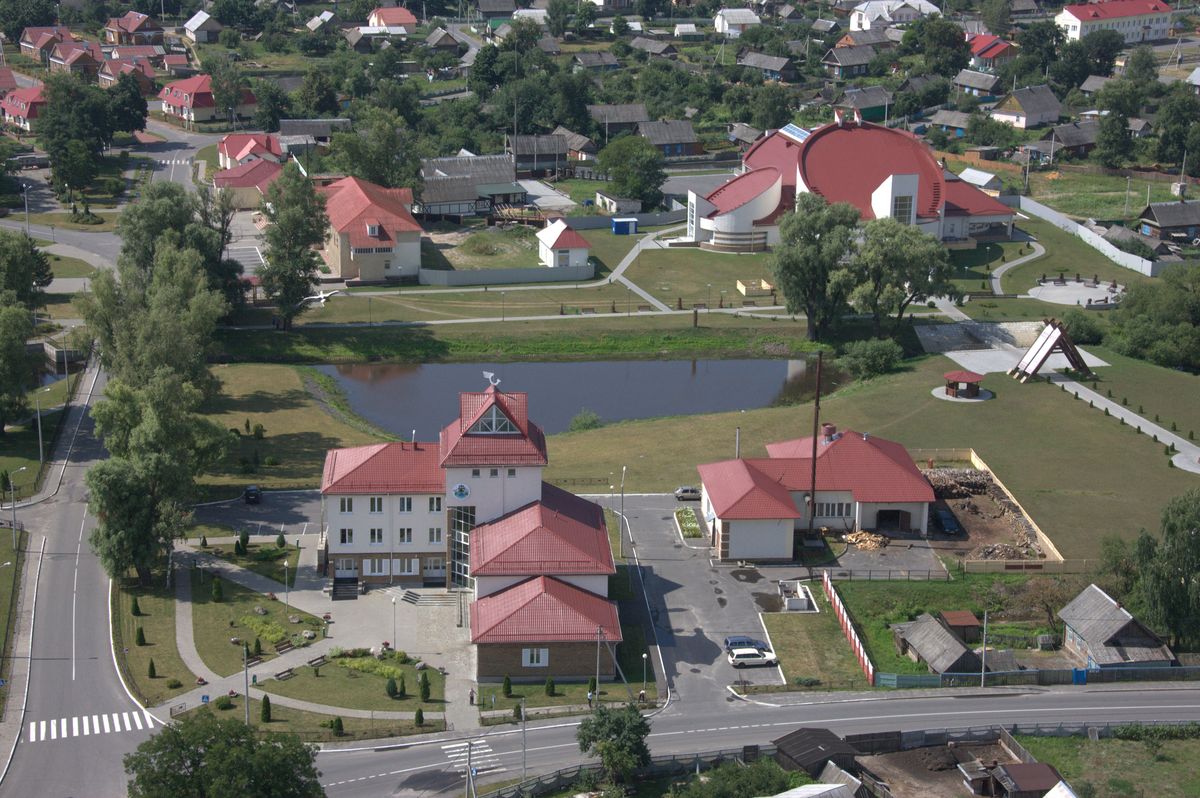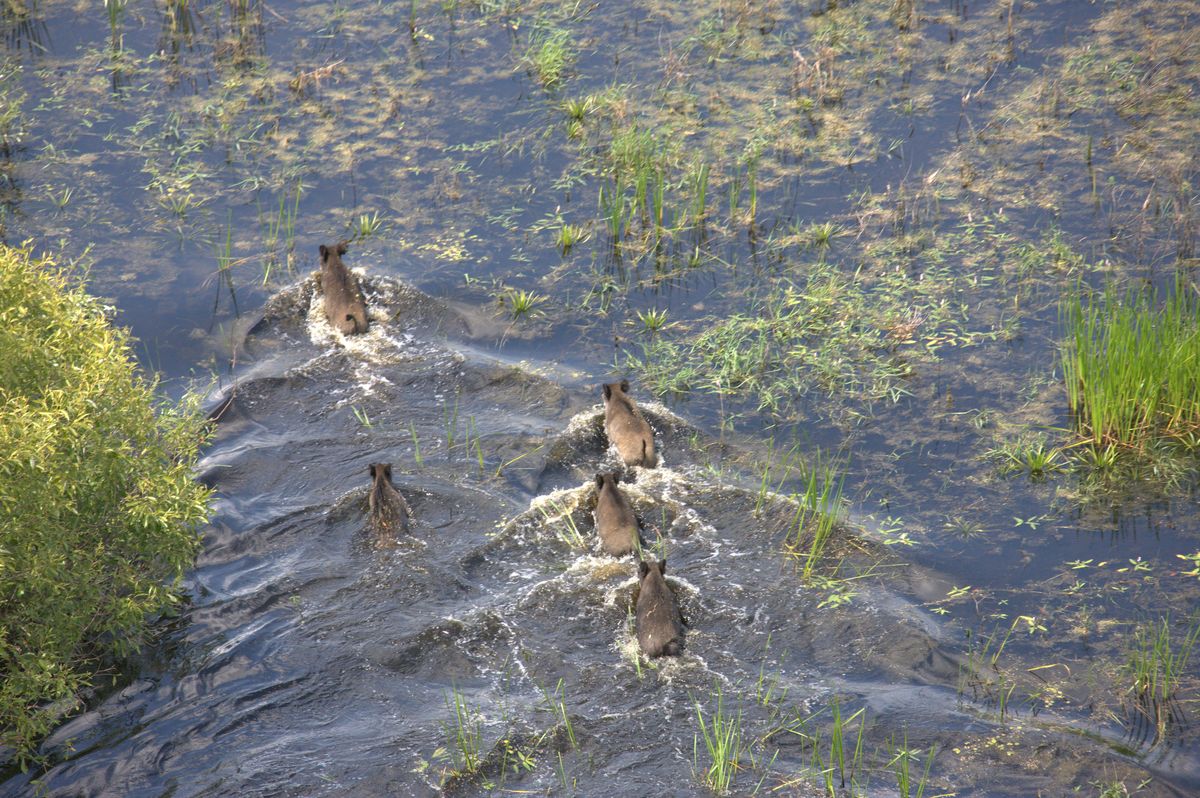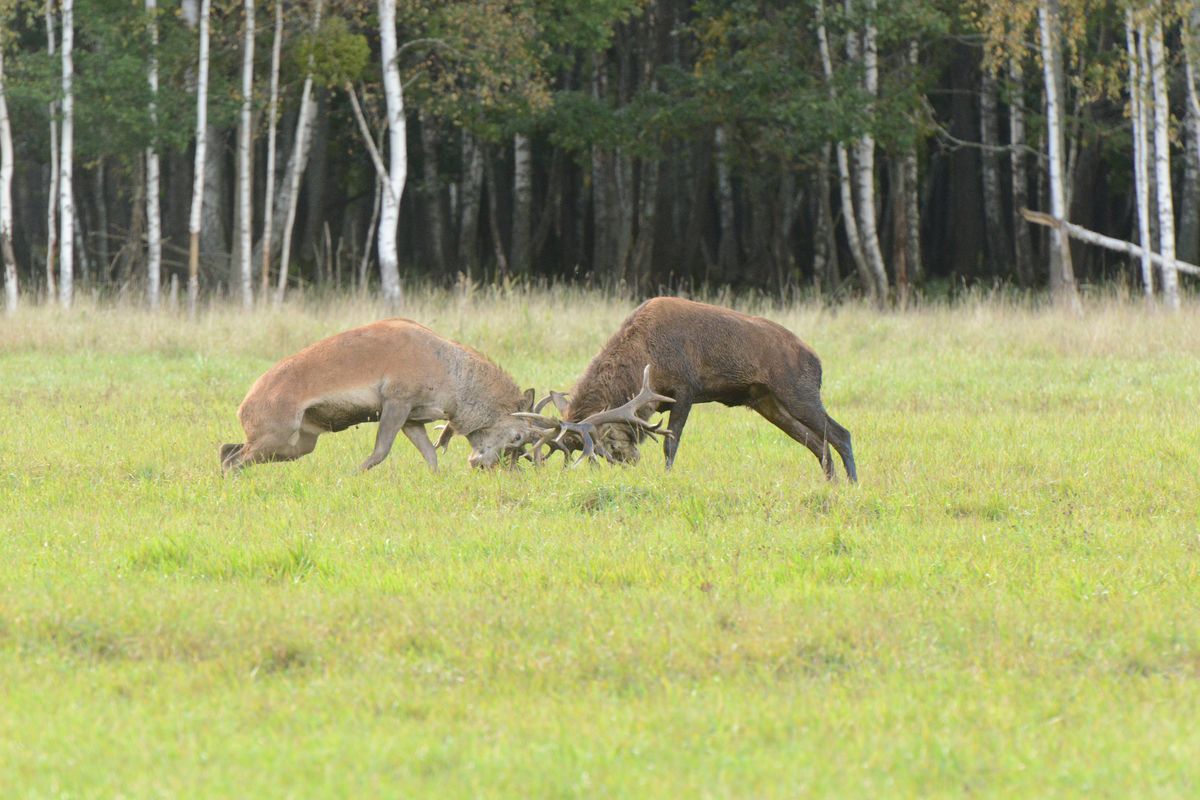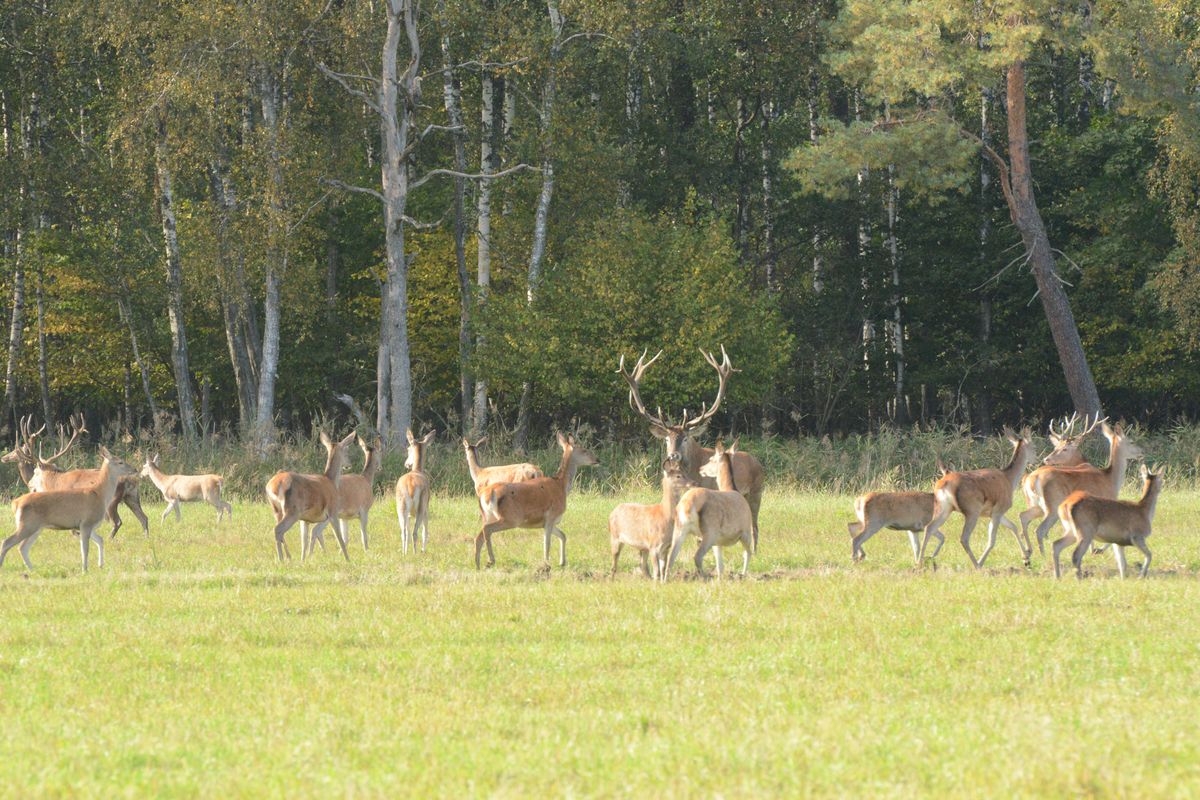 Rest, hunting and fishing in Belarus
The idea to develop ecotourism appeared in 1996. Since that time, the management and staff of the park, including rangers, scientists and staff of the tourism department, have made their joint efforts and capabilities to promote highly professional and successful ecotours. Pripyatsky National Park successfully cooperates with tour operators from the west.
Photo gallery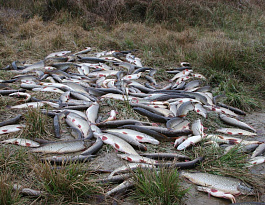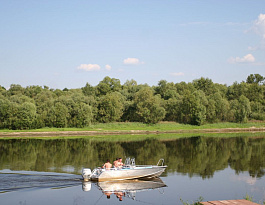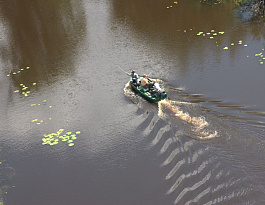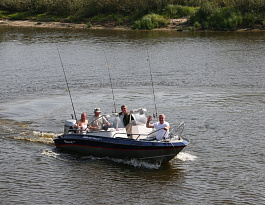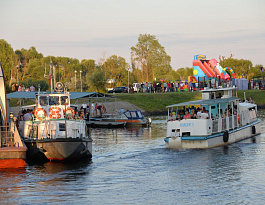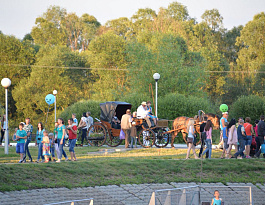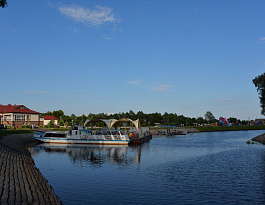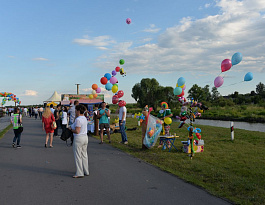 Accommodation
In the bosom of the virgin nature of the Pripyatsky National Park, there are several tourist centers, each of which is unique in its location and meets the requirements of sometimes the most demanding clients. Comfortable sleeping rooms, cozy dining rooms make it possible to rest comfortably after excursions. Almost all residential tourist complexes are far from the noise of civilization. In the immediate vicinity of the bases, there is a huge number of birds, including the hoopoe, many species of woodpeckers, red shrike, black redstart, nightingale, bluethroat, black stork.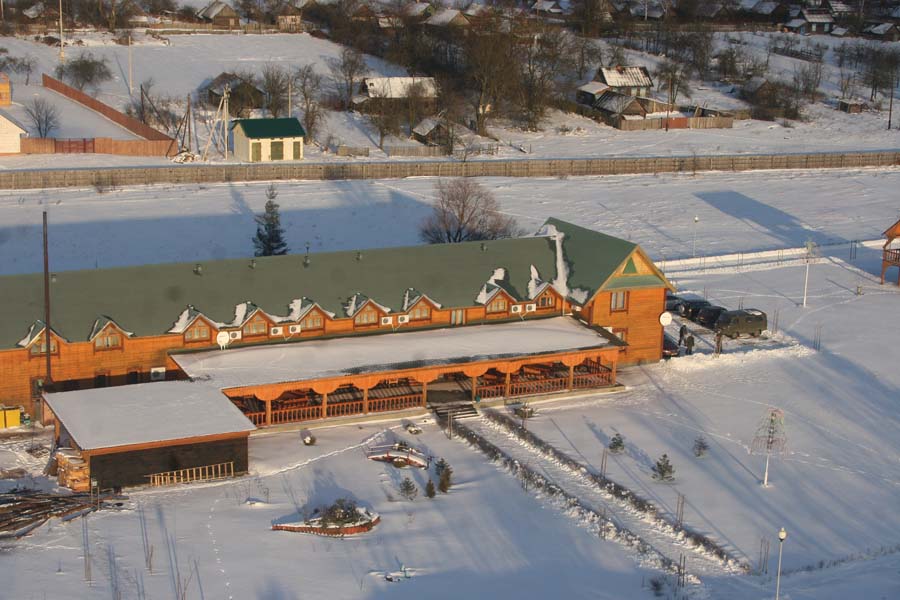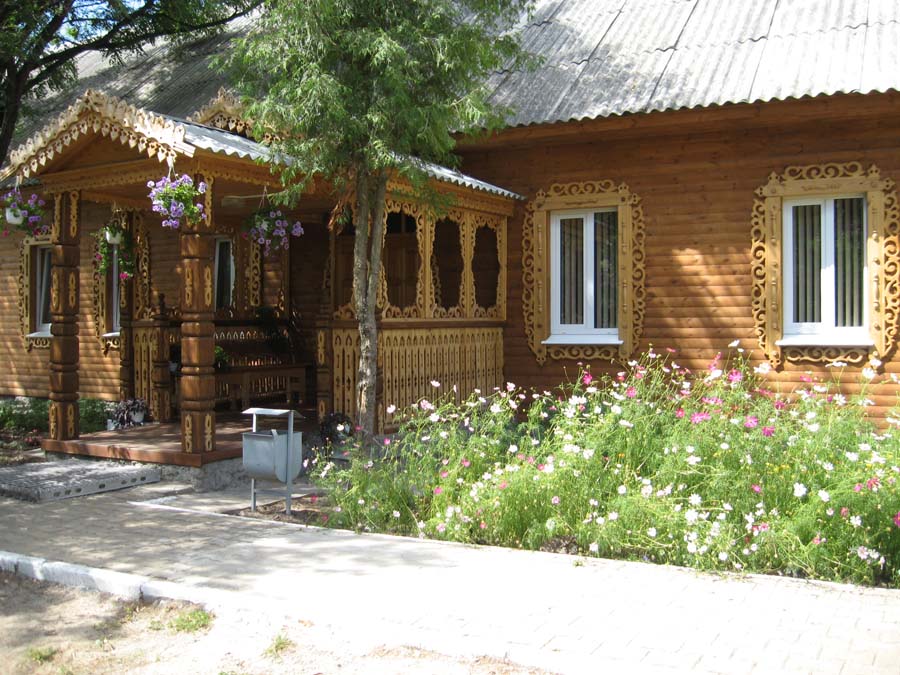 Breakfasts and dinners, cooked in a traditional and distinctive style, are usually served for groups of ecotourists directly at the tourist complexes. Lunch, in order not to interrupt the day's tour and not return to the base, is usually collected with them. Personal wishes of clients are taken into account.
Transport
For long journeys on the basis of the Pripyatsky National Park, there is a comfortable 25-seat bus, as well as several 8-seat buses. For short-distance excursions, vehicles are used that are convenient for observing wildlife while driving to the excursion site.
For boat trips, there are comfortable boats with a capacity of up to 6 people, which easily enter any lagoon. For sightseeing trips directly along the Pripyat River, motor ships are used, which can also be used as floating hotels thanks to the comfortable cabins on board.
Service staff
To work with groups of ecotourists from abroad in the state of the Pripyatsky National Park there are translators from German and English. Specialists from a highly professional team of scientific workers, gamekeepers accompany the groups along the entire route of the tour, acquainting clients with the most interesting habitats of a particular species.

Hunting and fishing
Here you can spend a great time not only passively resting, but also hunt for an animal or spend time fishing. All the conditions for this are there - we took care of it!