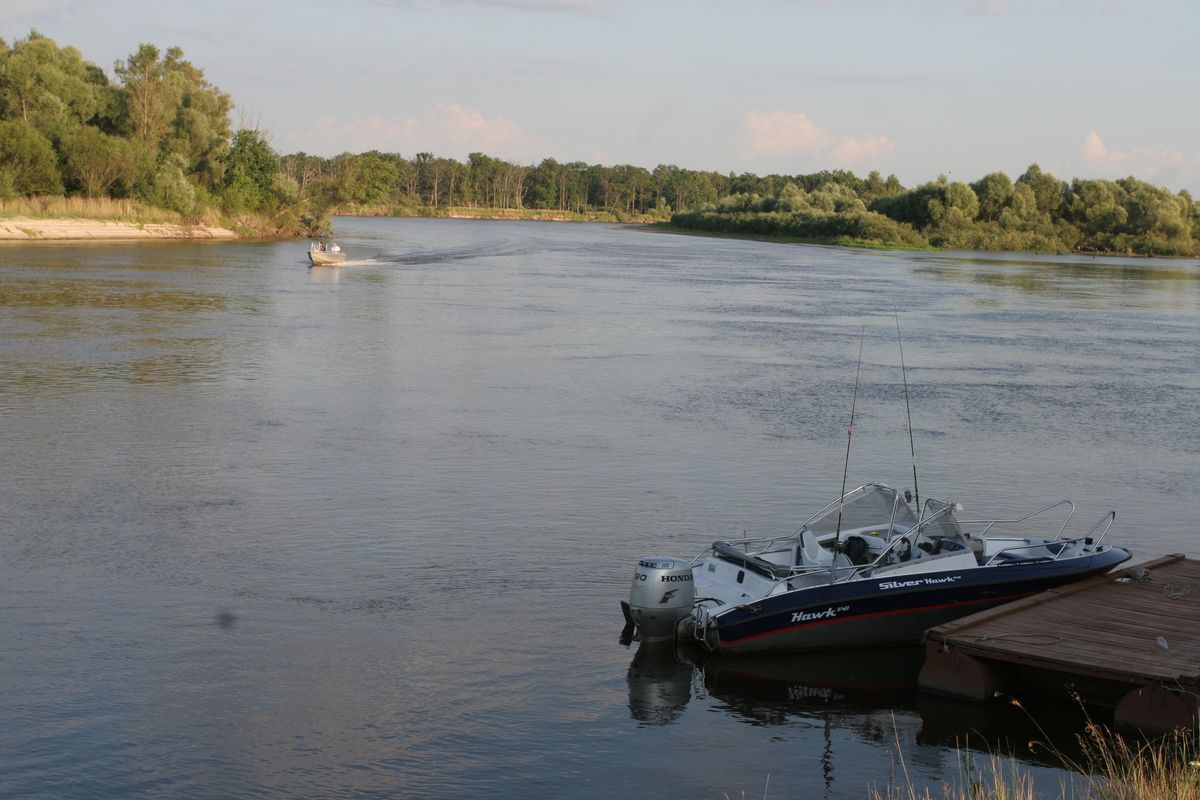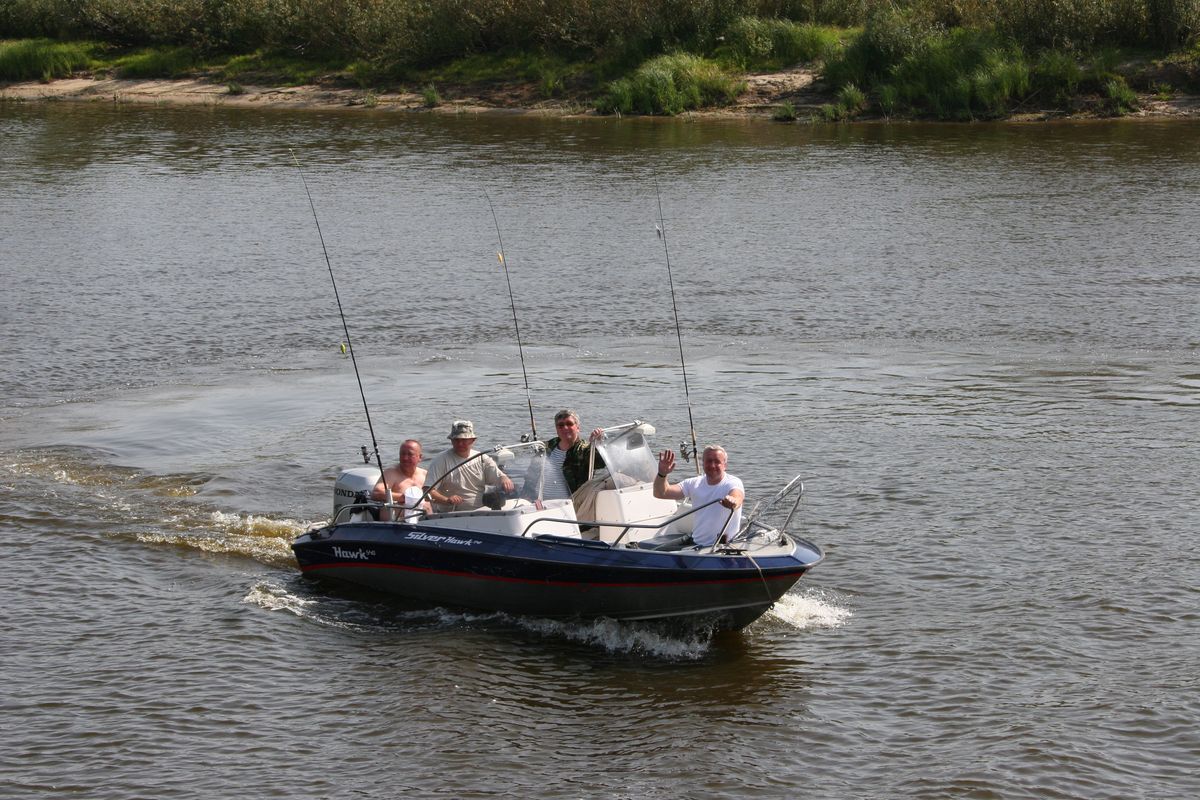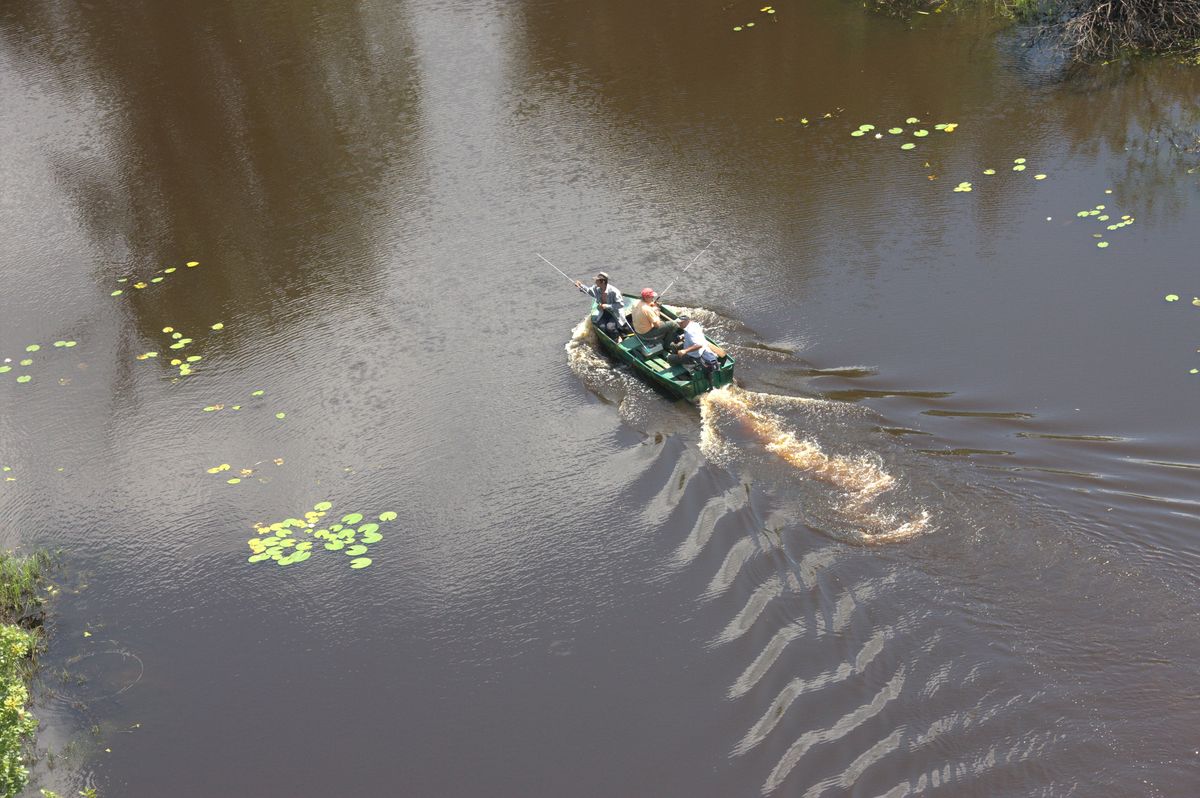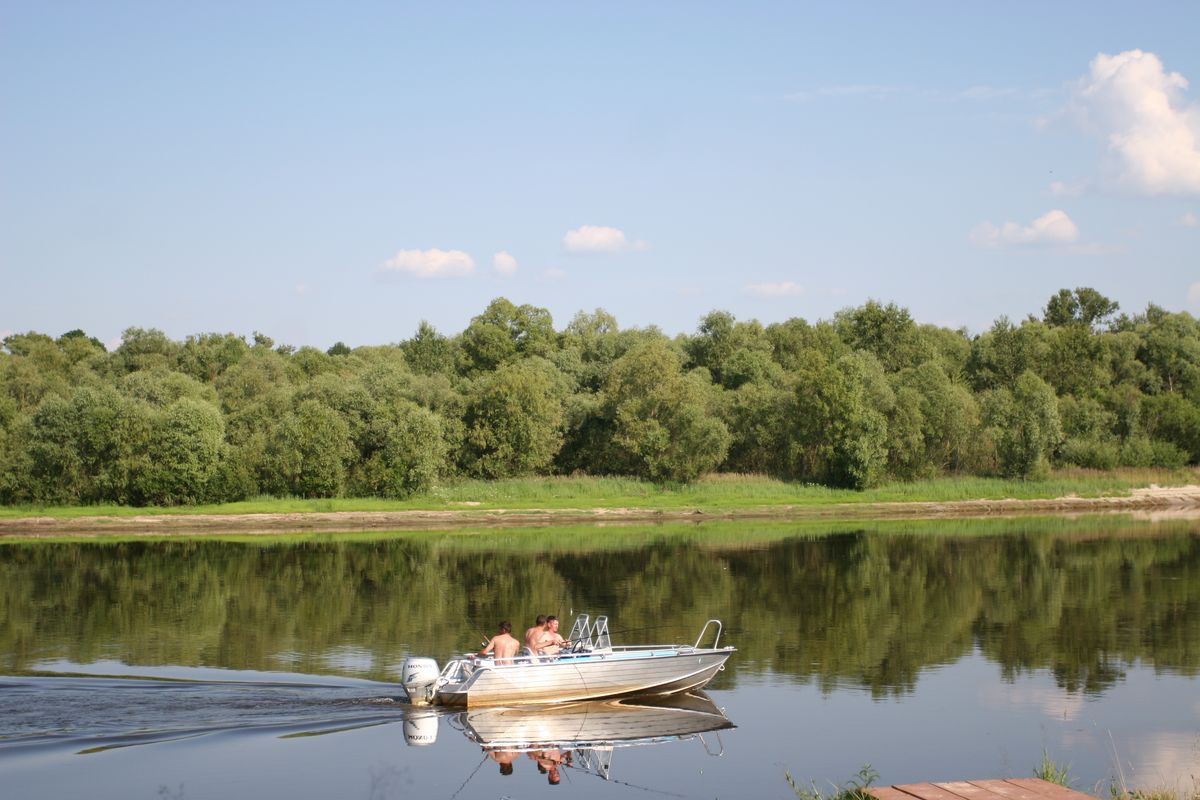 Good fishing in Belarus
In the National Park "Pripyatsky" there is an opportunity to spend their time in an interesting and exciting way for those who like fishing. Rich diversity of fish fauna of the r. Pripyat has long been known to fishermen.

Tourists to the immense Pripyat open spaces of the Pripyatsky National Park are attracted by a lot. Some come to get away from the daily hustle and bustle, enjoying the amazing beauty of the Belarusian Amazon, others to get acquainted with the interesting history of this amazing land and visit the ancient land of Turov. But the overwhelming majority are those people who cannot imagine their life without hunting and fishing. Endless channels, hundreds of lakes, impenetrable thickets of vines - a real jungle!
This land has long and deservedly gained fame as a real fishing Eldorado.
Such fishing in Belarus and you will not find an abundance of trophies in almost all of Belarus.
Contacts
GPU "National Park" Pripyatsky "247980, Republic of Belarus, Gomel region, Petrikovsky district, agro-town Lyaskovichi
Phone/fax: +375(2350)57017
PhoneGSM : +375( 29)1250095
E-mail : nptourism@tut.by

Photo gallery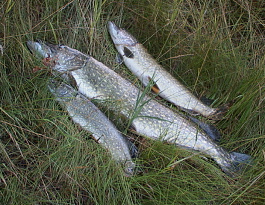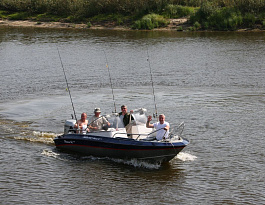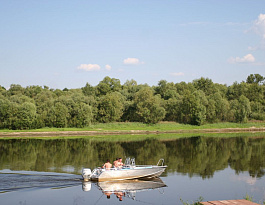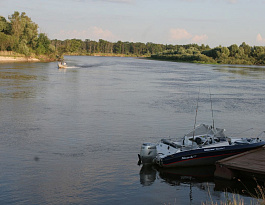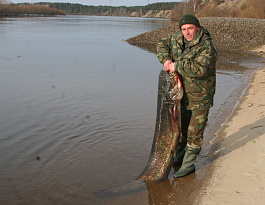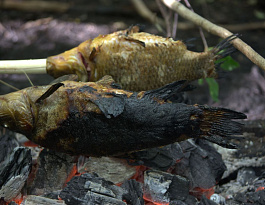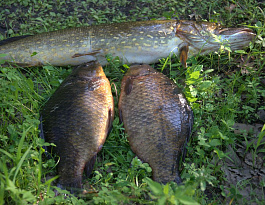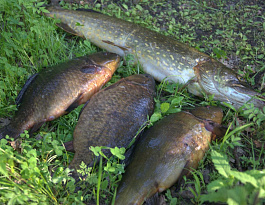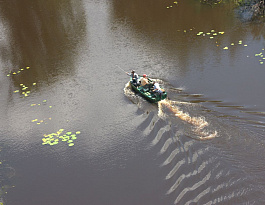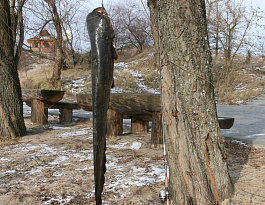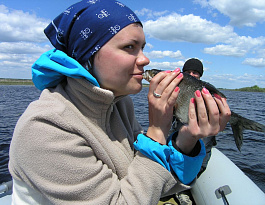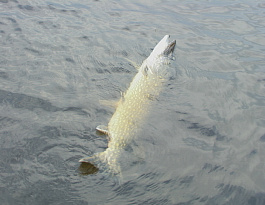 Fishing types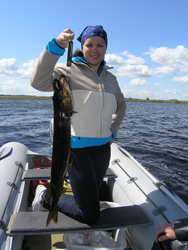 In total, 37 fish species out of 40 (or 92.5%) found in the Pripyat basin live in the park. We can organize you fishing for catfish, pike perch, pike, asp, perch, burbot, carp - bream, roach, silver bream, ide, white-eyed, blue bream, tench, rudd, chub.
Of the 3 species of ruff living in Pripyat, the largest ruff reaches the ruff, which is most valued by fishermen for fish soup. In quiet oxbows, the most often caught rudd, perch, roach, tench, sometimes - silver crucian carp. Burbot - in late autumn. Catfish - midsummer. The cautious asp is a valuable catch.
>Fishing is mainly practiced in Belarus from a boat accompanied by a huntsman. The fishing grounds of the Pripyatsky National Park are especially popular with the supporters of trophy fishing. Catfish often weighs more than 80 kg, carp, pike perch and pike - more than 15 kg, asp - over 6 kg, bream - more than 4 kg.
Along with fishing, tourists can participate in huntingfor wild boar, deer, roe deer, bison.

We offer services:
catfish fishing;
fishing for pike, pike perch, asp on the track from a boat (motor boat) and spinning from the shore;
fishing for bream with bottom fishing rods;
fishing for carp on float, bottom fishing rods;
winter fishing rates;
ice fishing with fishing rods.