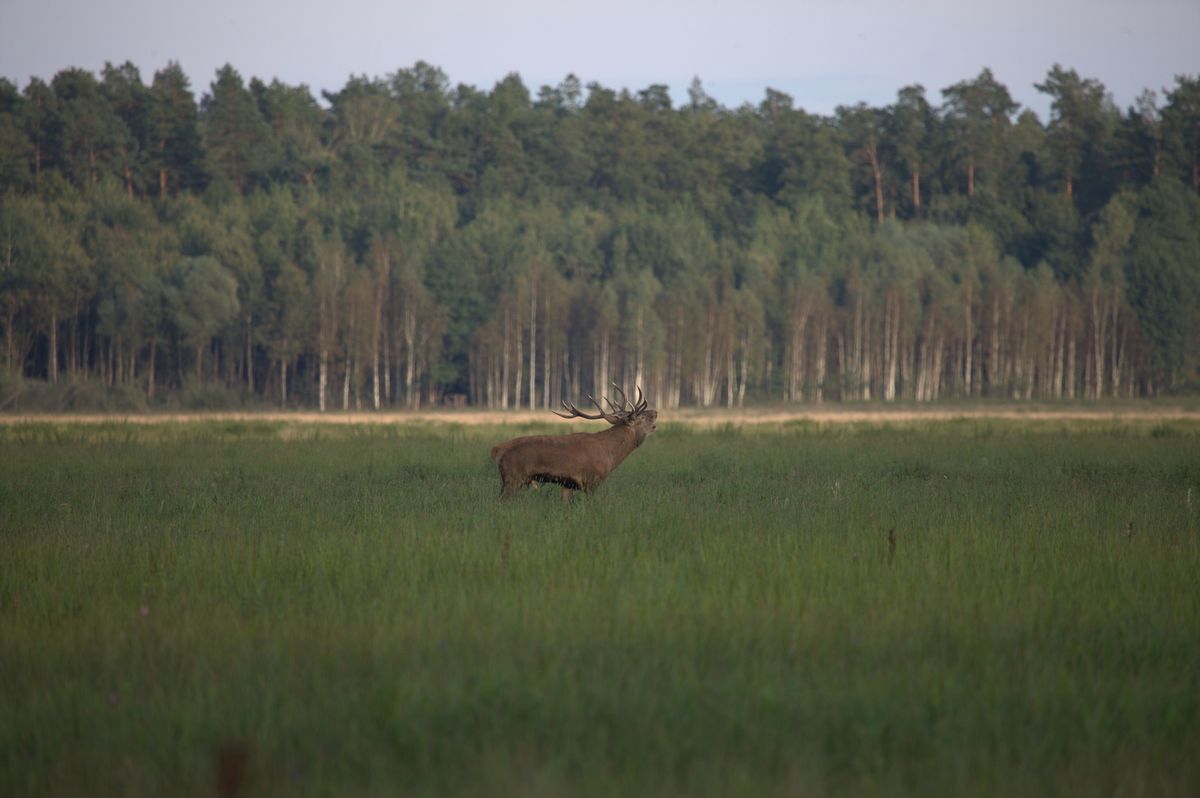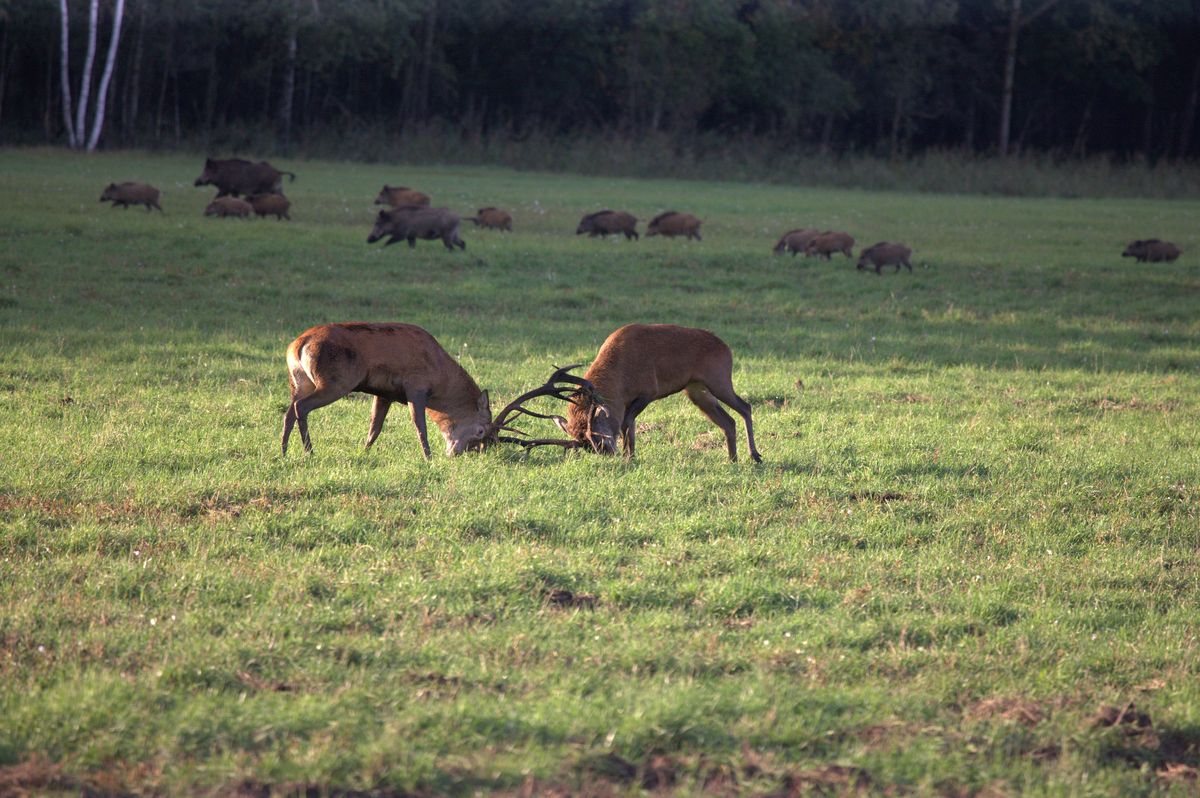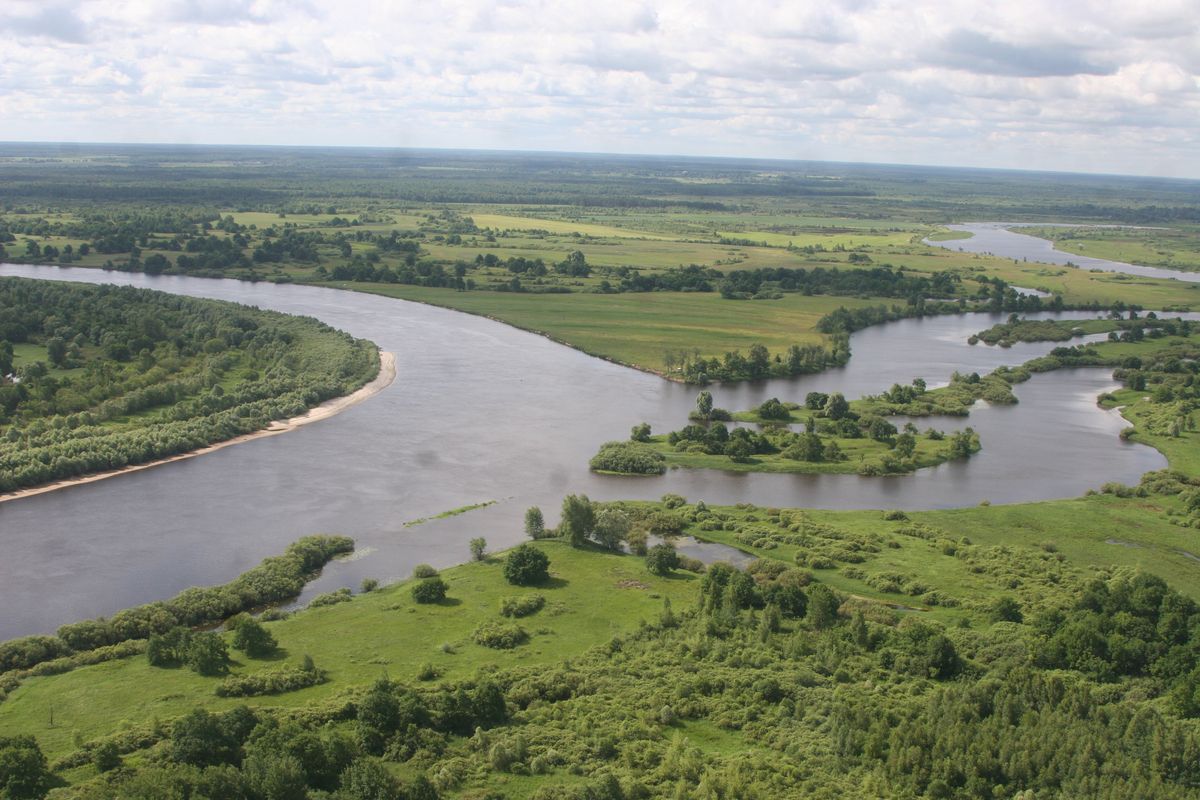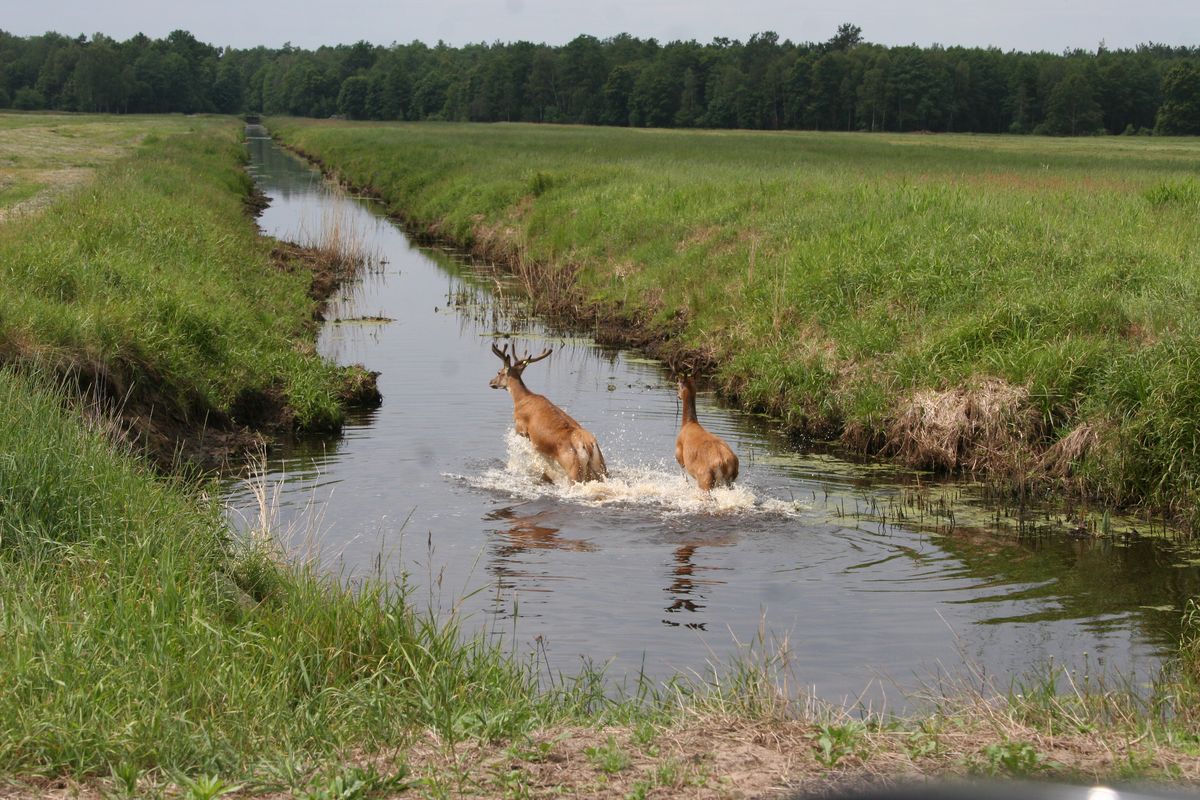 Hunting in Belarus
Are you an avid hunter or just love to hunt? Our organization offers beautiful and famous lands of Belarus for hunting and fishing.
The beauty of nature and great hunting opportunities in Belarus are our hallmark! It doesn't matter whether you want to catch big trophies of a male elk or a deer or a wild boar, or you will be delighted with a well-aimed shot at a snipe - the beautifully and professionally managed lands that belong to us will satisfy any hunter's desires.
Where to go hunting?
We offer you hunting for wild boar in Belarus, deer, elk, roe deer, bison.
We are not agents or intermediaries. We are the owners of the hunting grounds and are responsible for the hunting we organize.
If you want to have a nice rest and hunt in the Gomel region - We are waiting for you!
The boundaries of the hunting grounds of the GPU "NP" Pripyatsky"
The boundaries of the hunting grounds of the state environmental institution "National Park" Pripyatsky "are determined in accordance with the order of the President of the Republic of Belarus No. 156rp "On the provision of hunting and fishing grounds dated June 3, 2008.
Contacts
GPU "National Park" Pripyatsky "247980, Republic of Belarus, Gomel region, Petrikovsky district, agro-town Lyaskovichi
Phone/fax: +375(2350)57017
PhoneGSM : +375( 29)1250095
E-mail : nptourism@npp.by
Photo gallery